Hot Vinyasa Coming Soon!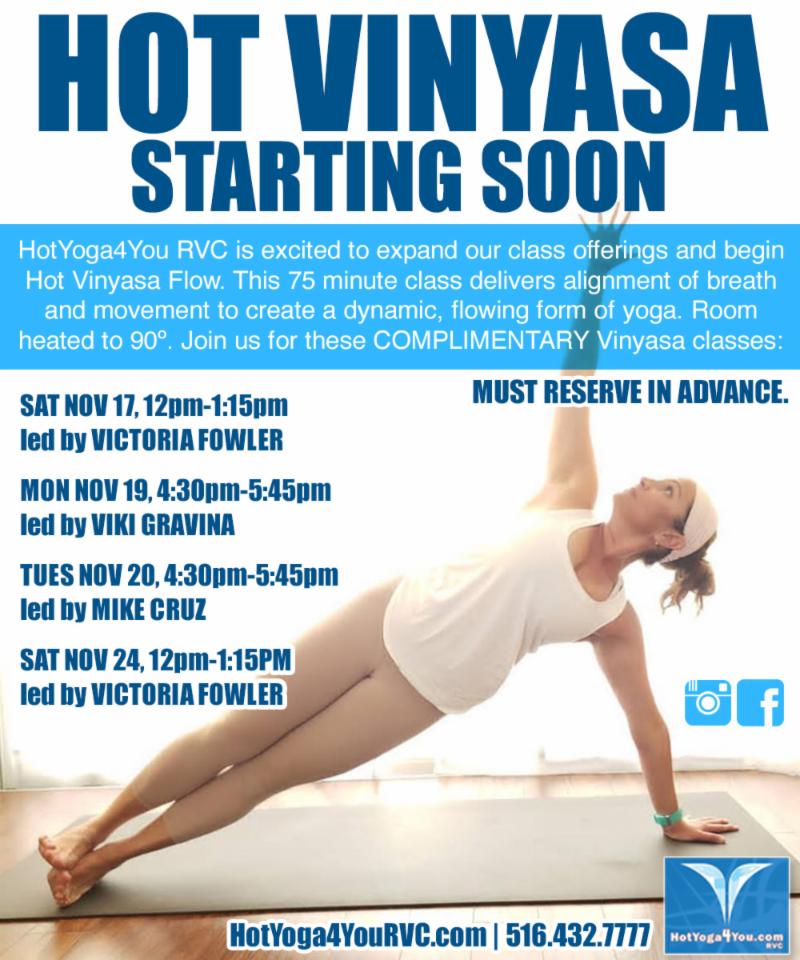 ---
NOW OFFERING BUTI YOGA!
Buti Yoga is a calorie-scorching workout that fuses power yoga with cardio-intensive tribal dance + body sculpting primal movement. Created by Celebrity Trainer Bizzie Gold, Buti Yoga utilizes the Spiral Structure Technique to sculpt + tone the deep abdominal muscles that stabilize and strengthen the body. Buti Yoga helps women tap into their inner power to unleash unshakable confidence, uncover true desire and bond with others instead of compete.
This class is for women only. See full schedule.
What is Buti Yoga? Video »
Buti Yoga – Connect & Thrive Video »